DON'T HAVE YOUR PASS OR EDGE CARD? WE CAN HELP!
MISSING PASS OR EDGE CARD
Epic Pass and EDGE Cards for the 23/24 winter season have started shipping.
If you purchased any Epic Pass or EDGE Card product for the 23/24 winter season, but have not received your card in the mail yet, don't worry. We'll get you on the mountain in three simple steps.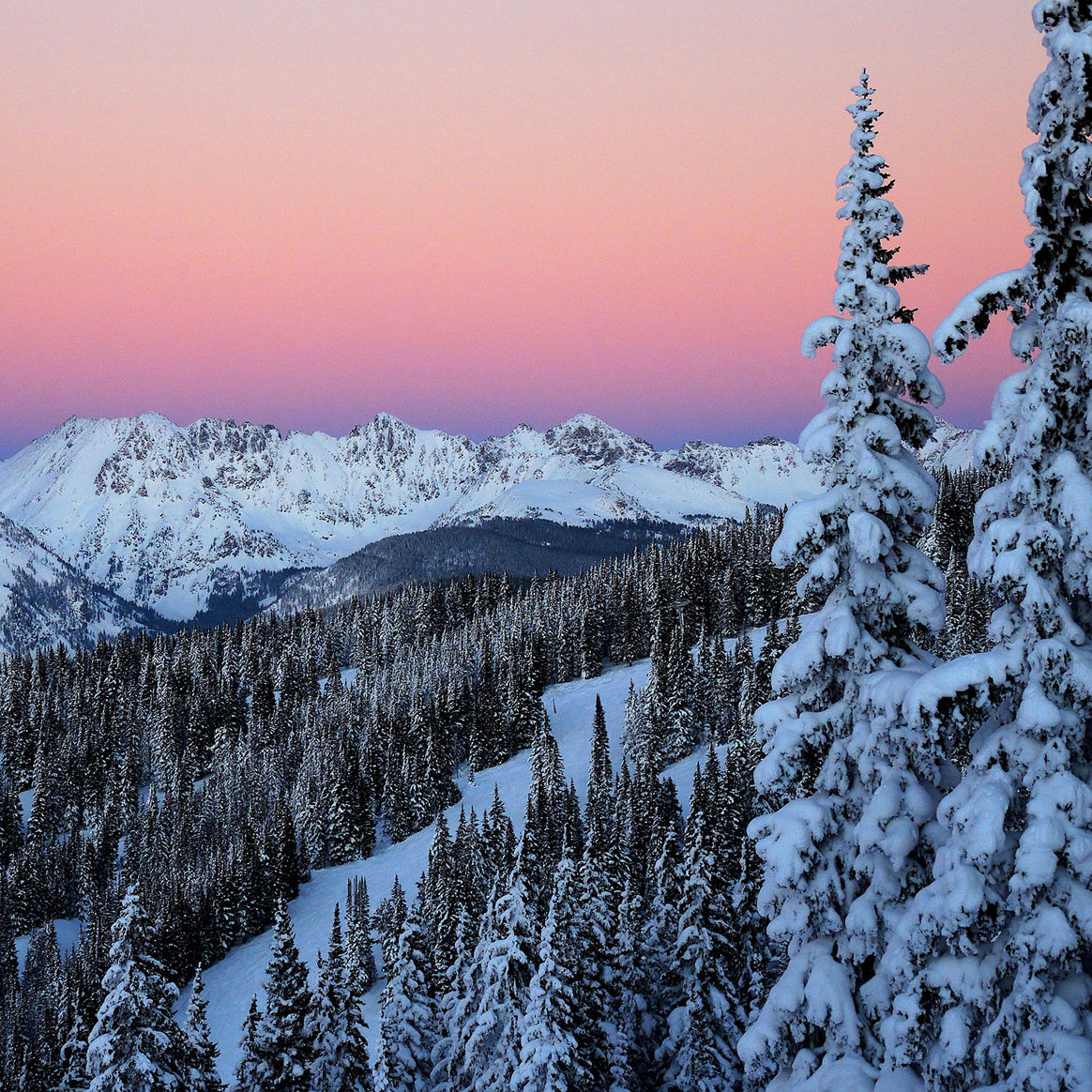 STEP 1: Complete Required Actions In My Account
Sign in to My Account to verify the status of your pass photo, sign the electronic Release of Liability, and confirm your primary shipping address. Without this, we won't be able to issue your card.
STEP 2: Head To The Mountain
As long as your account information is complete, there's no need to wait for your pass to arrive in the mail. Just be sure to bring proof that you have an active pass and a valid Photo ID. Proof of active pass can include your confirmation email, pass number or screenshot of your Active Pass in My Account.
To view your active Pass and pass number in My Account, log in at EpicPass.com or WhistlerBlackcomb.com and navigate to My Account and Passes.
STEP 3: Pick Up Your Pass Or EDGE Card
Go to the ticket window at any of our resorts and we'll take care of the rest. Each resort handles the process a little differently, so check below for what to expect.
Mobile Pass on My Epic app is not accepted at Partner Resorts. Epic Pass physical card is required for access.
Resort Access Information
Need Assistance?
Looking for help regarding your season pass, Epic Pass, or online account? Please use the Live Chat tool within your account or contact us at (970) 754-0005 to connect with an agent today. If your request is not time sensitive, please email us at seasonpass@vailresorts.com.
For inquiries specific to resort offerings such as lessons or general questions, please reach out to the resort directly.