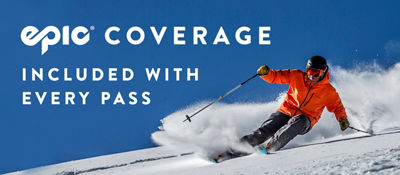 YOU ARE COVERED WHEN YOU NEED IT THE MOST THROUGHOUT THE SEASON
hit the slopes with confidence
Life is full of unexpected events, which is why we include Epic Coverage at no extra charge with all passes. If a covered event holds you back from your ski and ride season, you may be eligible to receive a refund for the days you miss, based on the price you paid for your pass. Plan your ski and ride season with greater confidence.

See Epic Coverage Terms and Conditions for details, including coverage exclusions and limitations.
NO SIGN-UP REQUIRED
Your new season pass will include Epic Coverage and you will be notified in the fall with instructions to customize your protection for your 23/24 season pass, including how to make, update or change your Epic Coverage elections. Elections will be open September 20-December 6, 2023 in My Account. After December 6, Pass holders who have not made elections will be defaulted to "Core Season" and "All Resorts" coverage.
Epic Coverage elections do not change the access of your pass; they are used to determine refund eligibility and amount should a qualifying event occur.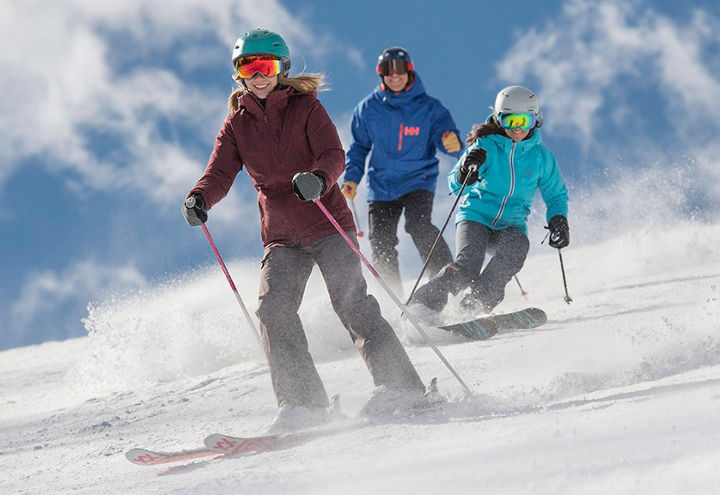 Personal Coverage
Coverage includes:
Job loss and job furloughs over six months
Mandatory stay-at-home order from County, State or Country
Injury, sickness or death
Student transfer
Pregnancy
Visa rejections
Jury duty
Military transfer
And more
Guests who submit a Personal refund request will no longer be able to use their Pass to access any resorts or receive any other ancillary Pass benefits.
Personal Event Refund Request
Personal refund requests must be submitted within 30 days of the event.
Please see Epic Coverage Terms and Conditions for full details.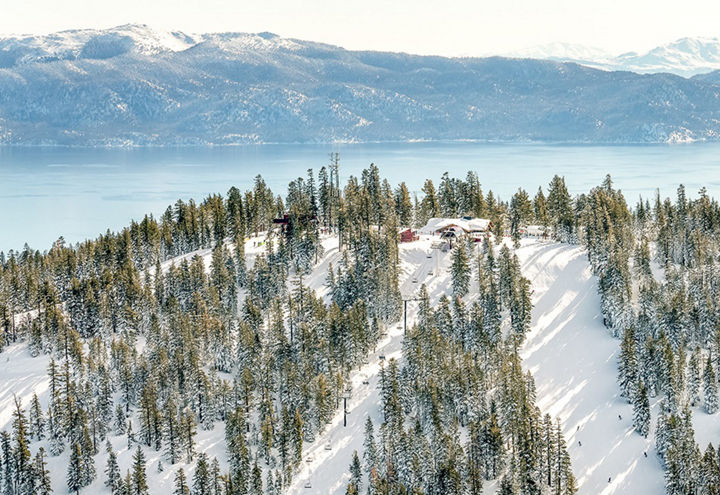 Between December 7, 2023 - April 17, 2024
Qualifying Resort Closures
Coverage includes:
Disease (e.g. COVID-19)
War
Terrorism
Natural disaster (Specifically defined in your Terms & Conditions)
Frequently Asked Questions (FAQs)