Celebrating those who serve others
Epic Military Pass Program
Vail Resorts continues to honor the epic service of the Company's founders from the 10th Mountain Division, and men and women of the U.S. Armed Forces, Canadian Armed Forces and Australian Defence Force, by continuing the Epic Military Pass program. The Epic Military Pass provides an incredible value for service members and their families to enjoy unlimited, unrestricted skiing at the Company's owned and operated resorts.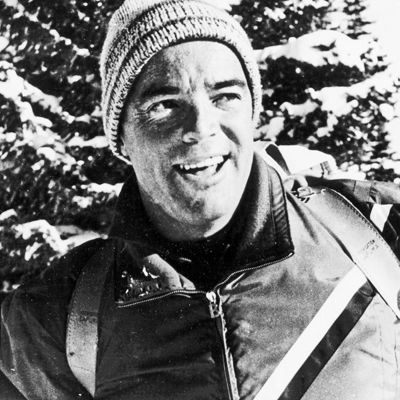 The beginning
In 1957, Pete Seibert, who served in the U.S. Army's famed 10th Mountain Division during World War II, and Earl Eaton, who served as an army engineer during the war, climbed to the top of Vail Mountain and saw what would become one of the most celebrated resorts in the world.
They said the founding of Vail Mountain was driven by a strong desire to live their passion and share that passion and access to the mountains with others.
In an interview with Sports Illustrated in the late '80s, Seibert said, "Everybody else thought we were crazy, but we thought we could do any [darned] thing we decided to do."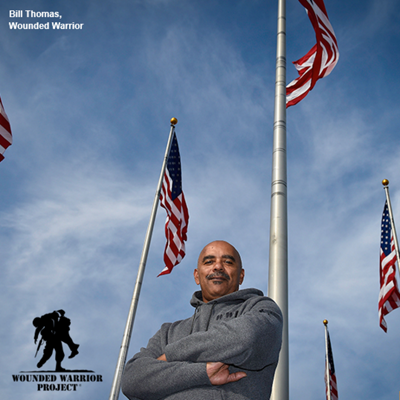 Our Commitment

Today, we pay homage to men and women of the U.S. Armed Forces, and service members of the Canadian and Australian military and their families, with year three of our military season pass products.

These passes are a reflection of our veteran founders' service to others, from fighting for our freedom to sharing their love of the mountains with others.

It's because of their bravery, ambition and passion that many of the world's most celebrated ski resorts, including Vail, exist today.

Our continuation of this program recommits our dedication to those who have served our country and their families.
Frequently Asked Questions
THANK YOU FOR YOUR SERVICE
HAVE A GREAT SEASON