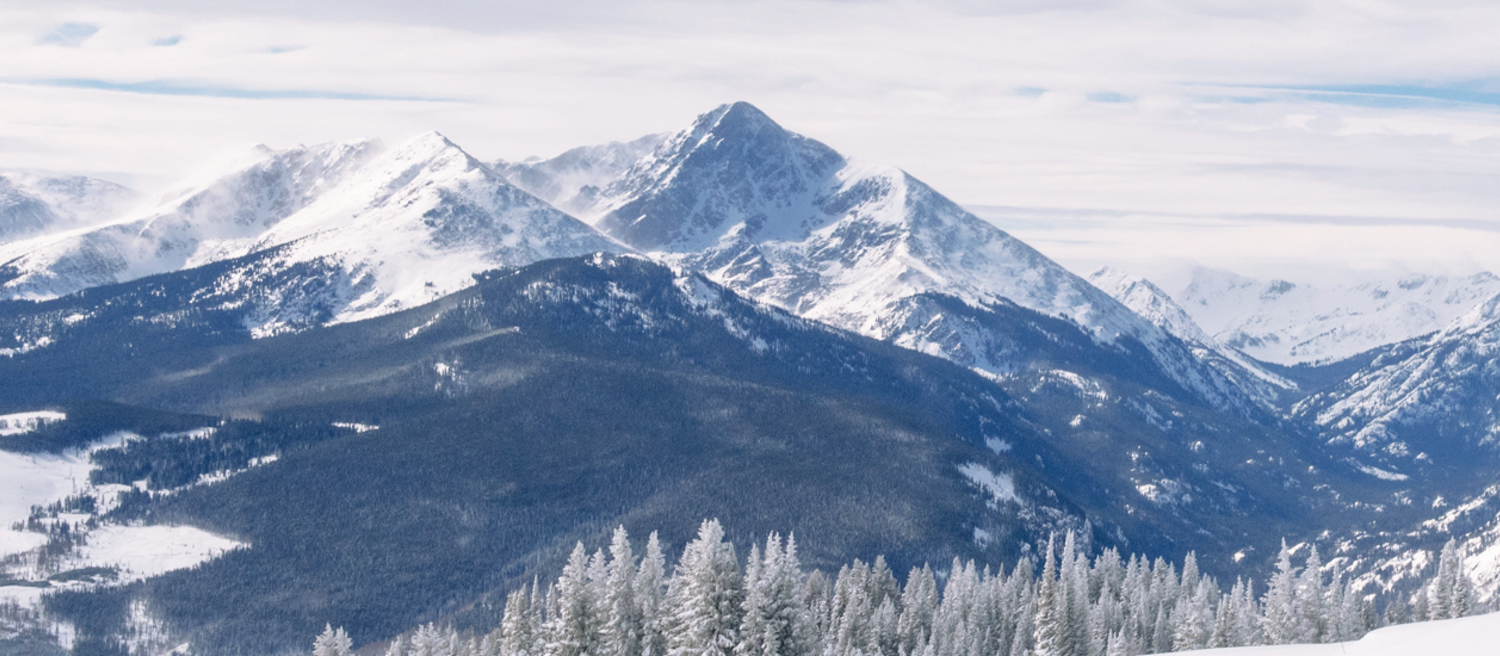 Auto Renew
Lock in the lowest price with the most benefits EVERY SEASON*
Previous tab
Previous tab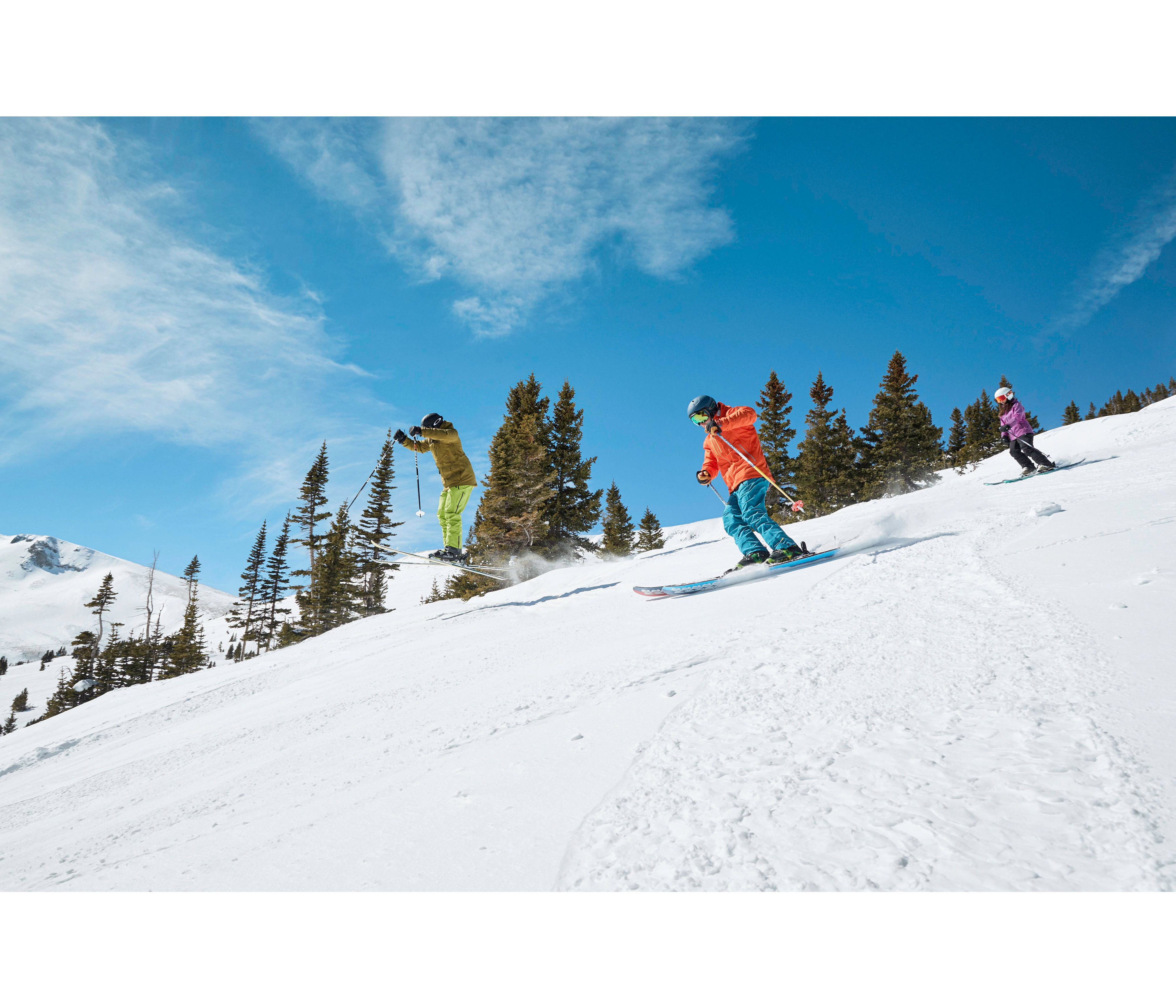 Enrolling in Auto Renew guarantees you'll get the lowest price with the most benefits* for your Season Pass, every year. Sign up at checkout or opt-in at any time in My Account if you have an eligible Pass product. There is no additional charge to enroll in Auto Renew.

Plans change, and life happens. Call the Season Pass Call Center to change your Pass selection. Visit My Account to unenroll from Auto Renew before April 9, 2023 and you won't be charged for next season's Pass(es).

*Excludes promotional pricing or other discounts
Consider Auto Renew the procrastination prevention tool that conveniently guarantees you the lowest price for your pass every year*. Pay $49 in the Spring and the remaining balance in the Fall before the season starts. It's that easy! And, by locking in your pass early, you'll automatically get the most pass benefits including Buddy Tickets**, which provide the highest discount on lift tickets so you can enjoy the mountains with friends and family.
Learn more about how to save with Buddy Tickets here.
*Excludes promotional pricing or other discounts
**Buddy Tickets are available for most Season Passes. Not available with Epic Day Pass
Enroll in 2 Easy Steps
Or sign up at checkout

STEP 1: Sign into My Account on EpicPass.com
STEP 2: Click the Passes tab and toggle Auto Renew option "on"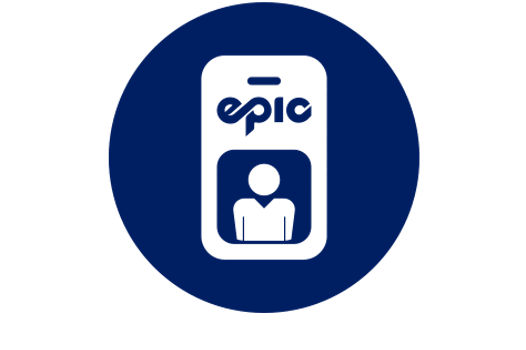 Renewal Notice
You'll receive an email 30-60 days prior to the $49 down, non-refundable payment, once passes go on sale in the Spring. If your Pass was purchased using Epic FlexPay, our payment provider, Uplift, will contact you to confirm your payment plan selection.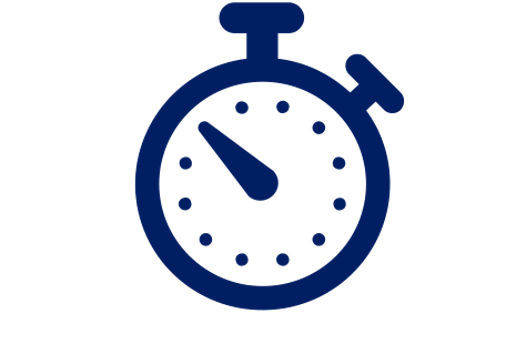 Opt-Out by April 9
The deadline to opt-out of Auto Renew for the 2023/24 Winter Season is April 9, 2023. You can unenroll from Auto Renew in My Account. To make order changes or to update your payment information, contact the Season Pass Call Center.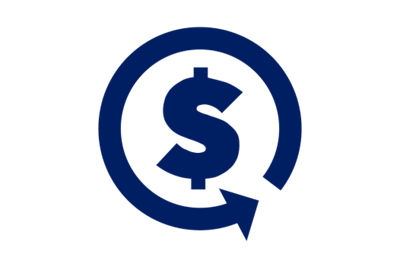 Final Payment
Your remaining, non-refundable balance will be charged mid-September. You will receive an email 30-60 days prior with details of your upcoming charge.
Eligibility
Not all Season Passes are eligible for Auto Renew. Active and Dependent Military Passes, Epic Australia Passes, Family Passes, College Passes and certain Pack products are excluded. Visit our Policies page for a complete list of eligible Season Pass products and to review our Terms and Conditions. Pass Holders with ineligible Passes will not be able to opt-in to Auto Renew in My Account.
Frequently Asked Questions