Have questions?
Contact Us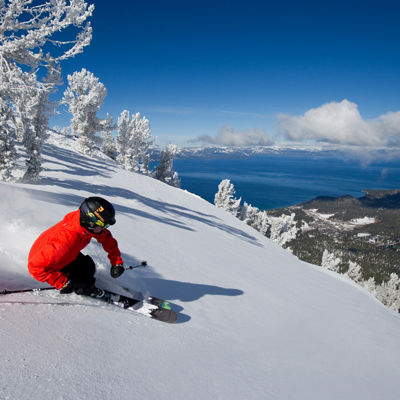 We're here for you
Need Assistance?
We are experiencing heavy call, email, and social media inquiries. Thanks so much for your patience while we work to respond to all of our guests over the coming days and weeks. For assistance with pass reservations, please use Live Chat found on my account and reservation pages on EpicPass.com to help with any questions you have.
For U.S. resort or multi-resort access, call: (970) 754-0005
Hours of operation are 8 am - 5 pm MST 7 Days/Week
For Whistler Blackcomb access, call: (604) 967-8950
International callers, call: +1 (970) 754-0005
Click here for Frequently Asked Questions.