TWO WAYS TO SAVE
Best Value: Highest discounted tickets to share with friends and family
Limited Time: Buddy Tickets are only available for certain passes purchased by May 30. Pass Holders who purchase before the deadline will receive 2 Buddy Tickets with their pass
Set Discount: Buddy Tickets offer a flat-rate discount at each of our resorts
SKI WITH A FRIEND TICKETS
Value: Discounted tickets to share with friends and family
Included with passes: Ski With A Friend Tickets are included with certain passes purchased at any point before the season begins. Pass Holders will receive 6 Ski With A Friend Tickets to share with friends and family
Variable Discount: Ski With A Friend Tickets provide savings based on that day's ticket price at each of our resorts
Direct Comparison
2 Buddy Tickets
6 Ski With A Friend Tickets
Eligible for passes* purchased before May 30, 2022
Yes
Yes
Eligible for passes* purchased after May 30, 2022

No

Yes

Highest discount
Yes
No
Set pricing throughout the season
Yes
No
*Not eligible for all passes. See Benefit Tickets Basics FAQ below for full details on eligible passes.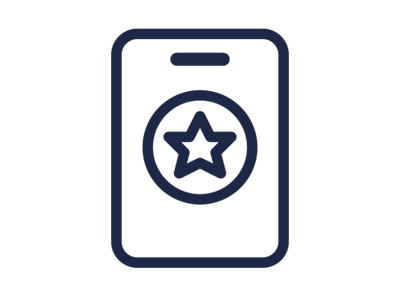 1) BUY ONLINE IN ADVANCE
In the "Benefit Tickets" section of My Account, select "Send to a friend" and choose the resort and days you want to ski or ride. Your friend will receive an email with a link to purchase the discounted ticket online.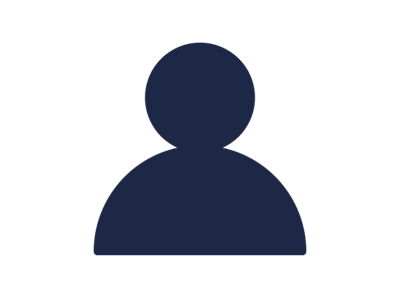 2) PICK UP FROM THE TICKET WINDOW
Once your friend has purchased their discounted ticket, both you and your friend can head to the ticket window on your ski or ride day to pick it up and hit the slopes!
2021/22 Pricing
Previous tab
Previous tab
Savings Versus Standard Day Of Lift Ticket
Buddy Tickets
Ski With A Friend Tickets
Ticket Price
Savings Up To
Savings Up To
Vail
$148
38%
23%
Breckenridge
$134
39%
21%
Beaver Creek
$148
38%
23%
Keystone
$121
39%
28%
Crested Butte
$99
38%
22%
Park City
$124
46%
23%
Savings Versus Standard Day Of Lift Ticket
Buddy Tickets
Ski With A Friend Tickets
Ticket Price
Savings Up To
Savings Up To
Heavenly
$115

42%

23%

Northstar
$130
38%
22%
Stevens Pass
$75
42%
28%
Kirkwood
$86
40%
27%
Savings Versus Standard Day Of Lift Ticket
Buddy Tickets
Ski With A Friend Tickets
Ticket Price
Savings Up To
Savings Up To
Okemo
$89
36%
31%
Stowe
$103
41%
29%
Mt. Snow
$86
36%
30%
Hunter Mountain
$64
46%
29%
Mt. Sunapee
$72
34%
35%
Liberty Mountain
$53
40%
20%
Attitash
$62
40%
20%
Crotched
$50
40%
21%
Wildcat

$62
40%
20%
Savings Versus Standard Day Of Lift Ticket
Buddy Tickets
Ski With A Friend Tickets
Ticket Price
Savings Up To
Savings Up To
Jack Frost/Big Boulder
$51
39%
20%
Liberty
$53
40%
20%
Roundtop

$50
40%
20%
Whitetail

$53
40%
20%
Savings Versus Standard Day Of Lift Ticket
Buddy Tickets
Ski With A Friend Tickets
Ticket Price
Savings Up To
Savings Up To
Afton Alps
$48
35%
20%
Mt Brighton
$48
35%
20%
Wilmot
$48
39%
20%
Alpine Valley

$35
41%
20%
Boston Mills/Brandywine
$35
41%
20%
Hidden Valley

$35
39%
20%
Mad River
$35
41%
20%
Paoli Peaks

$32
41%
20%
Snow Creek

$34
40%
19%
Savings Versus Standard Day Of Lift Ticket
Buddy Tickets
Ski With A Friend Tickets
Ticket Price
Savings Up To
Savings Up To
Whistler Blackcomb
$121
39%
21%
Frequently Asked Questions