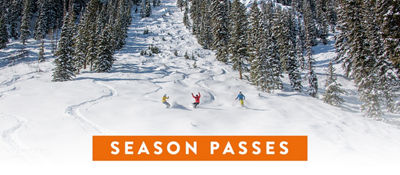 Last Chance For 10 Buddy Tickets is April 16
Lock in your 23/24 Pass by April 16 for 10 Buddy Tickets to share with friends & family next season.
Restrictions and exclusions apply. Epic Day Pass does not include Buddy Tickets. Learn more. 23/24 Passes are valid for skiing and riding starting fall 2023.