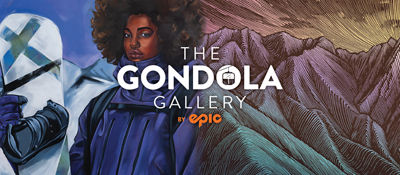 SEE THE SLOPES THROUGH THE EYES OF ARTISTS
The mountains are for everyone. And this winter, we have collaborated with artists who love the mountains as much as we do to bring this message to the slopes like never before. Together, we've transformed gondola cabins at some of our most legendary resorts into one-of-a-kind works of art that celebrate the different ways we all enjoy the snow. This art installation is an invitation and a message of inclusion to all. This is Epic for Everyone.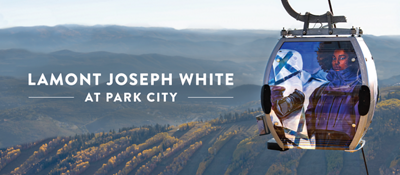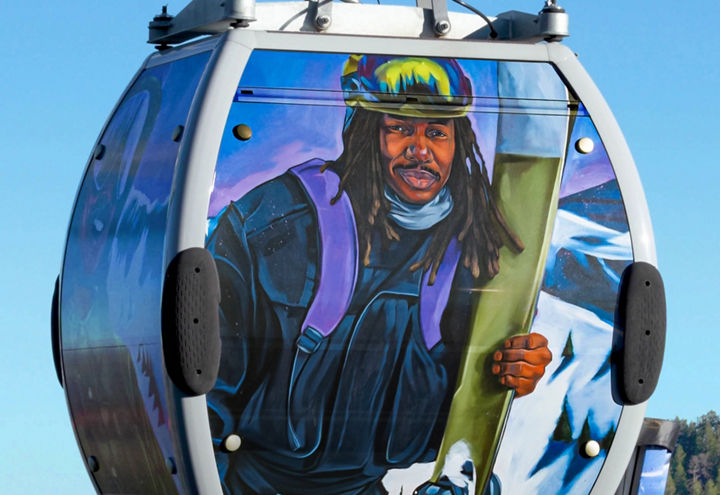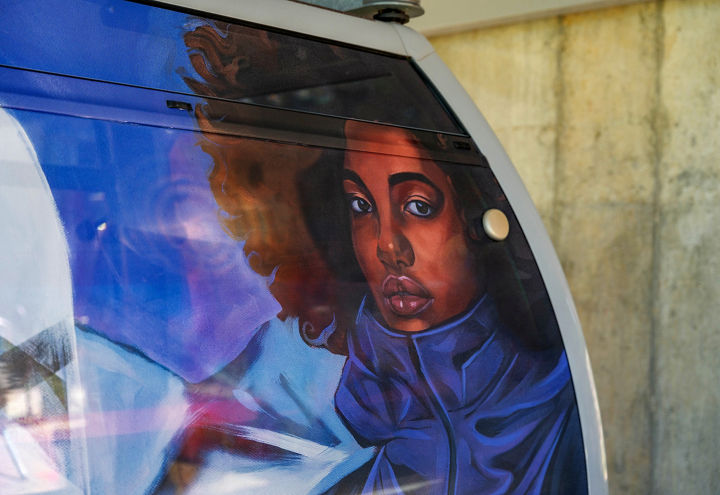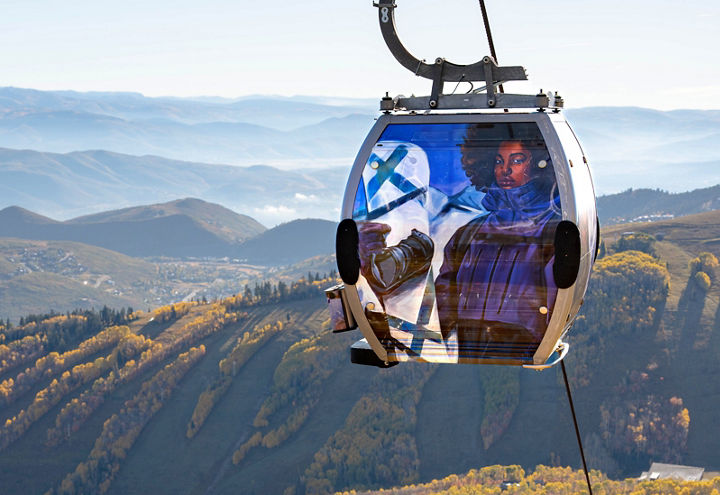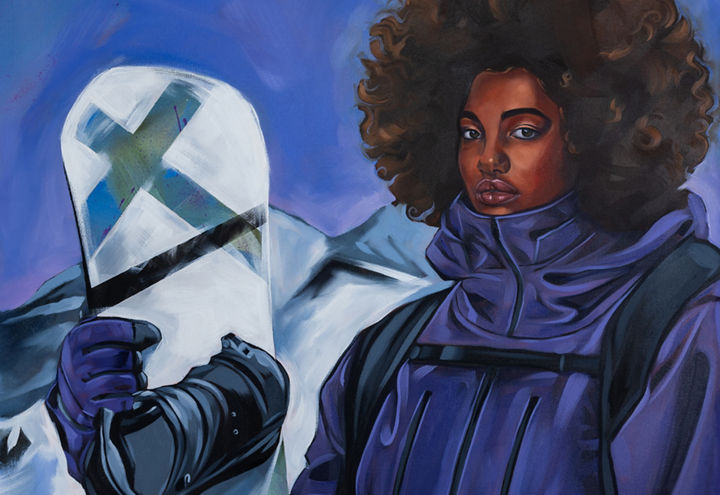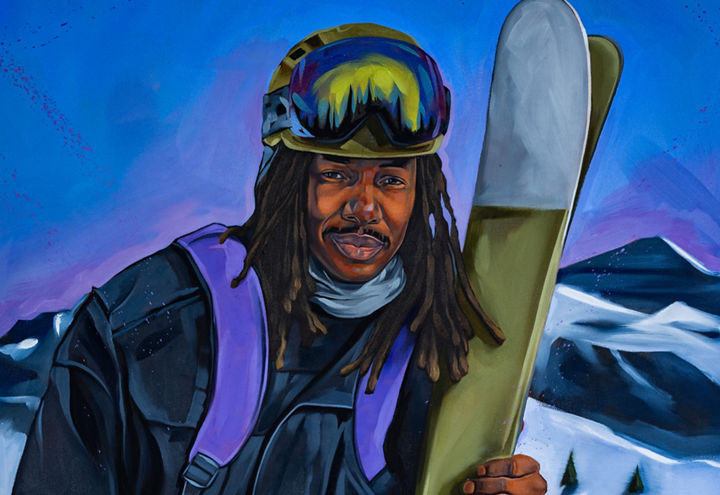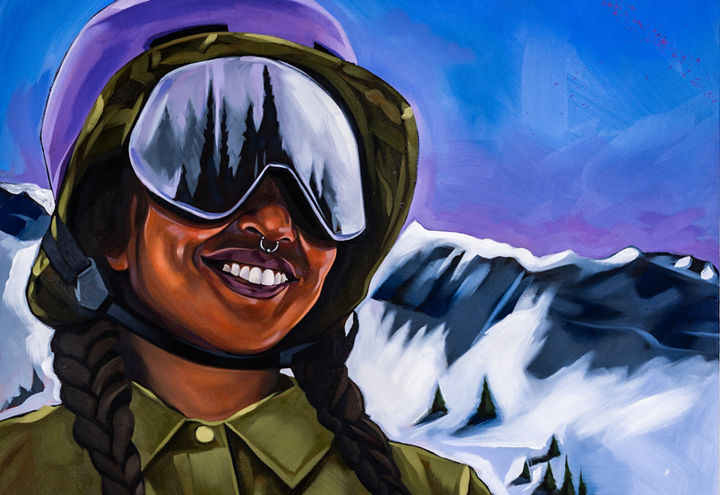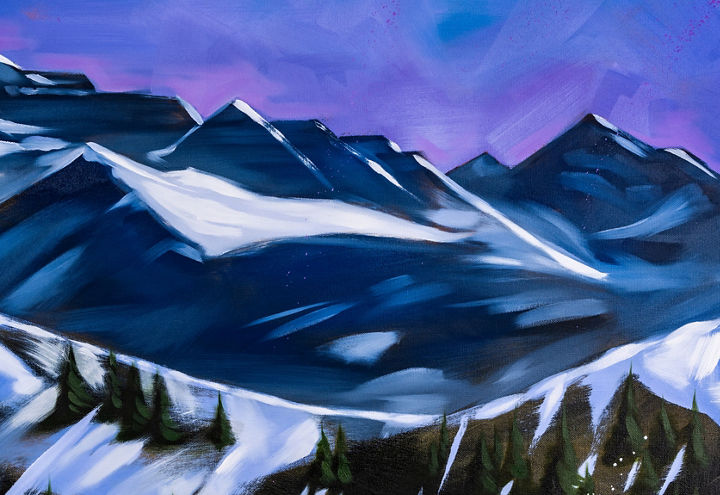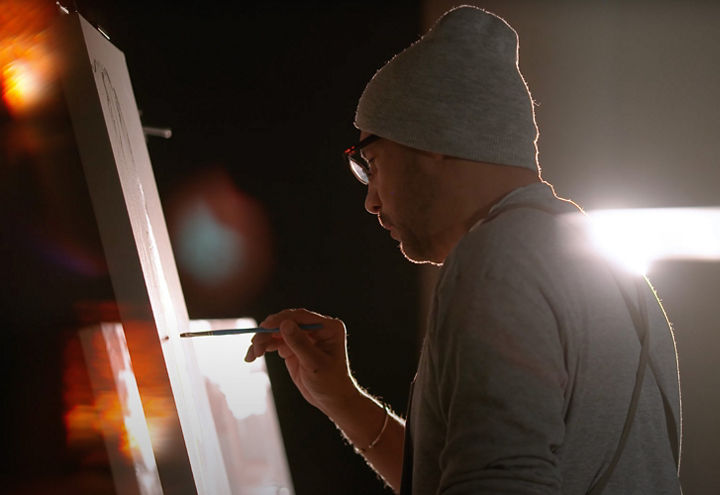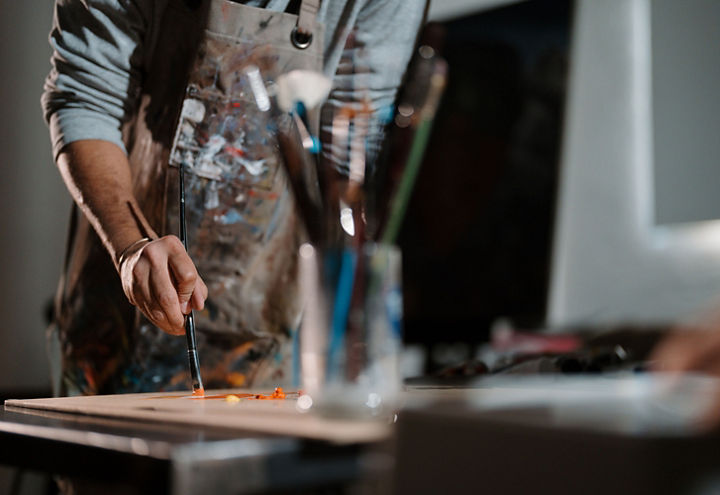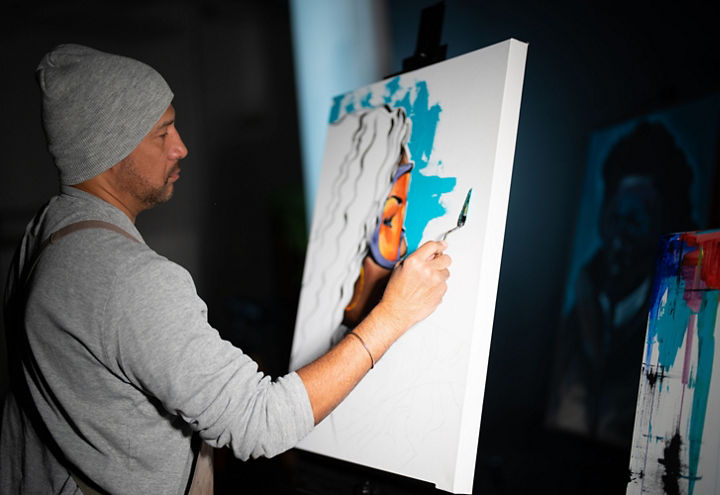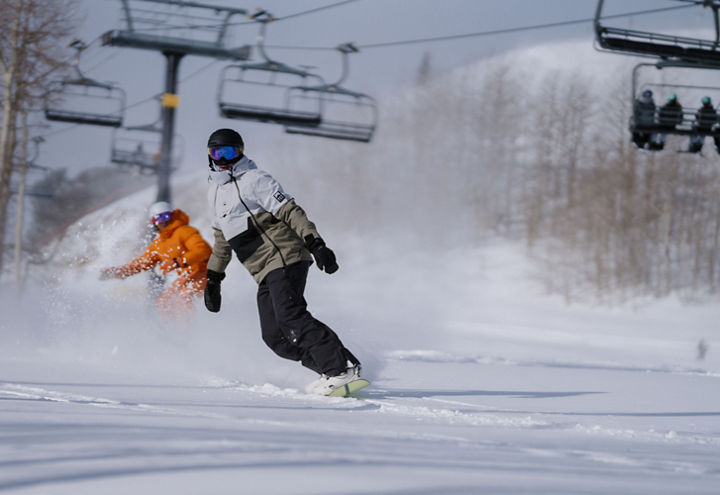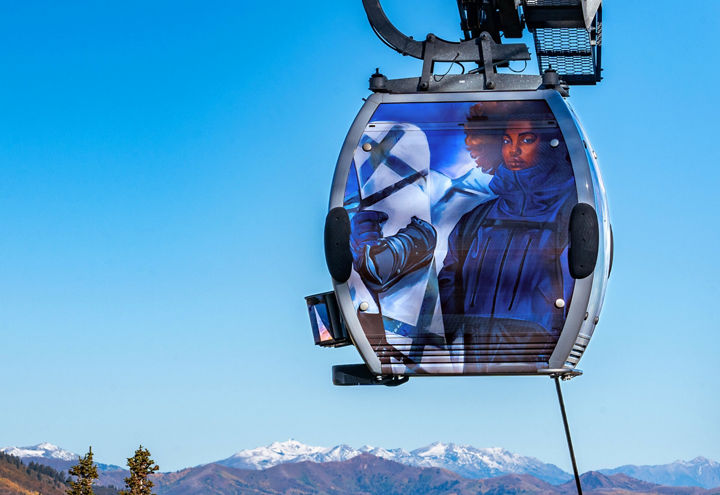 Watch the story behind the art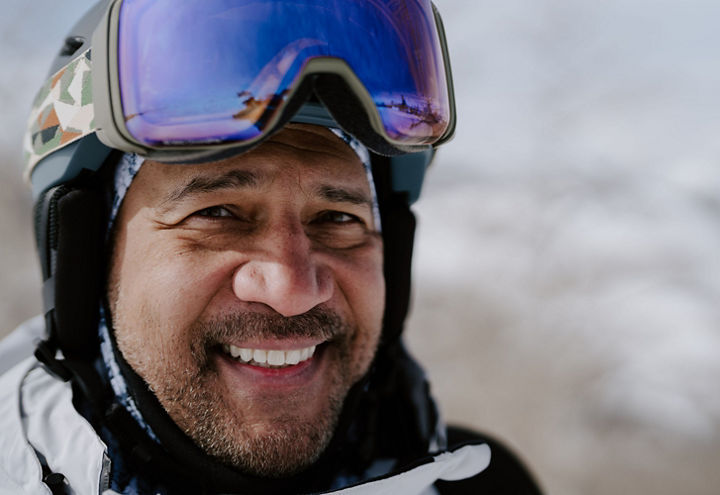 "I'm hoping that there's the joy of seeing new faces in the mountain spaces. I hope people have questions. It's an opportunity for conversation."
UPLIFTED is a new painting by Lamont Joseph White, that has transformed cabin #1 on Park City's Quicksilver Gondola into a message of representation and inclusion. "My art represents a goal," he says. "That is the normalization of black and brown faces in ski and mountain spaces. That goal is my inspiration." Starting this winter, the UPLIFTED gondola will boldly ride the lift line that connects Park City to Canyons, welcoming and inspiring conversation among all who visit.
Follow Lamont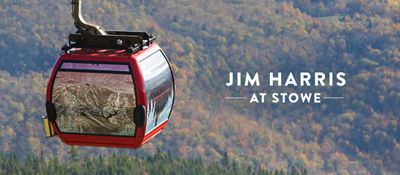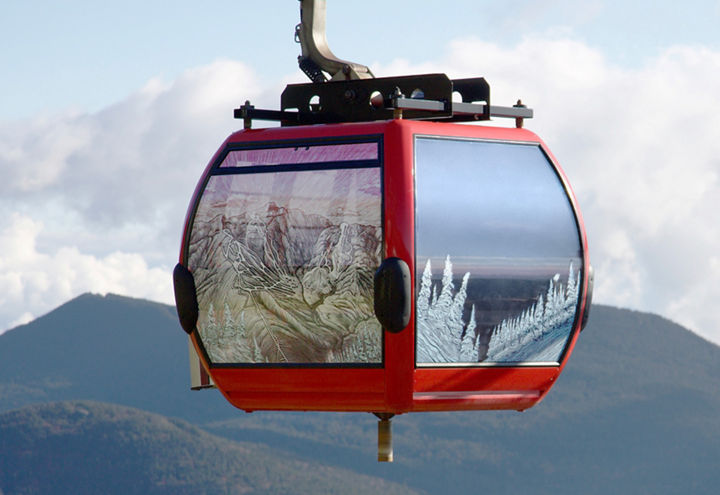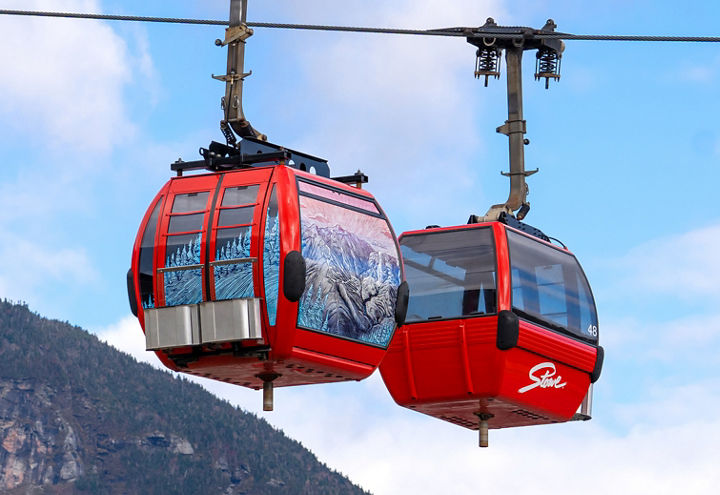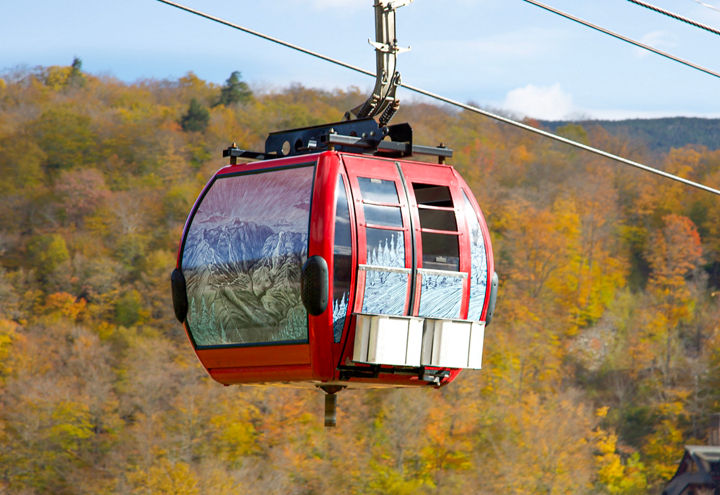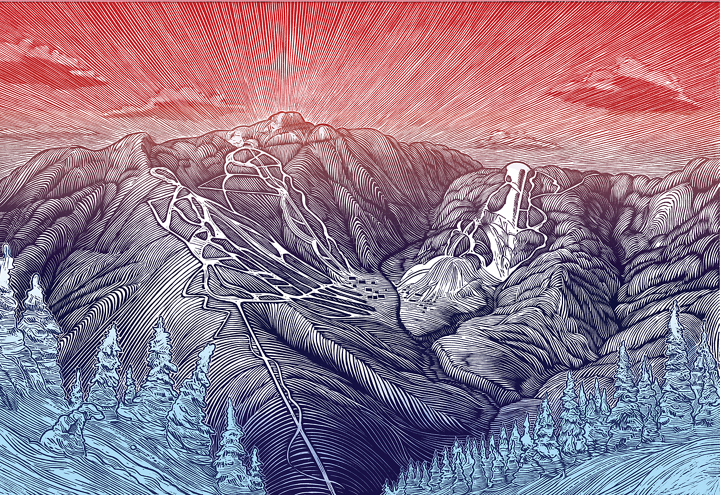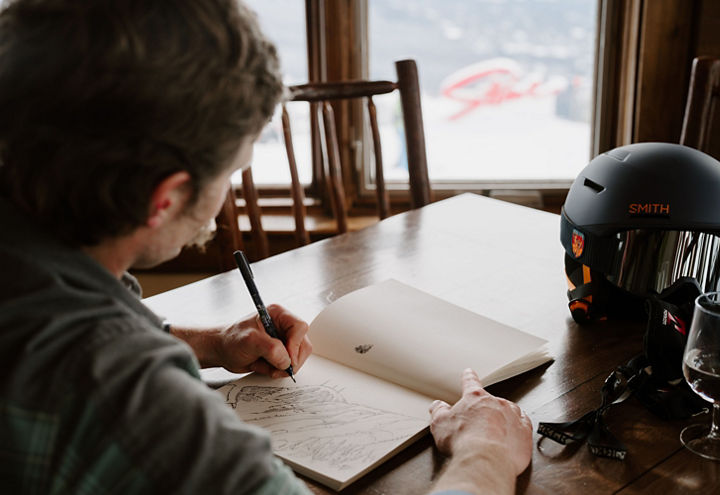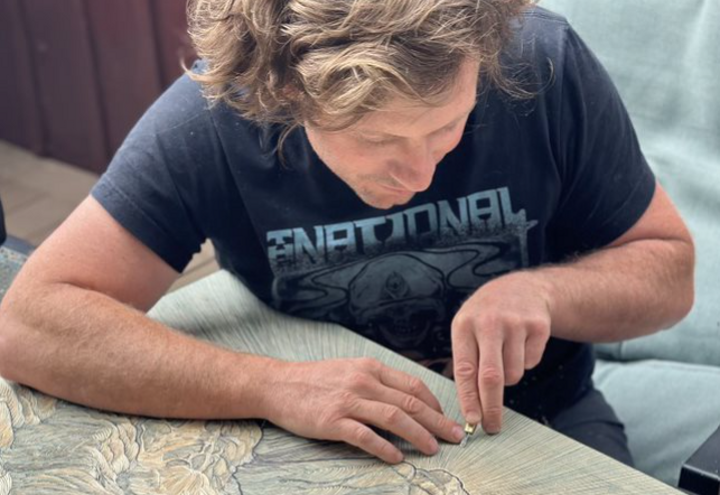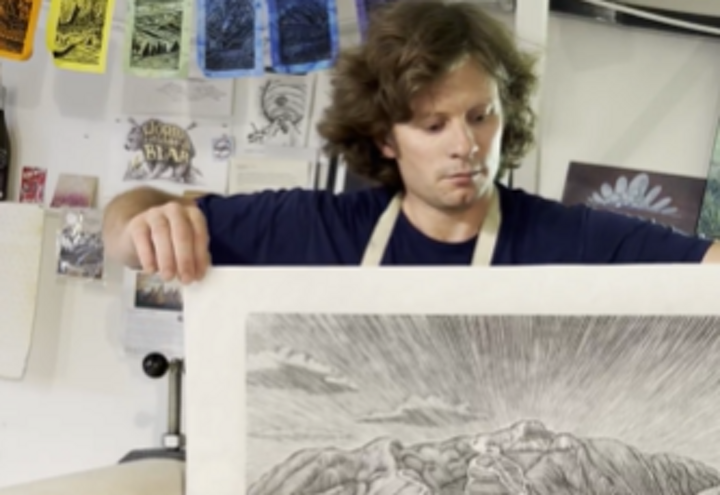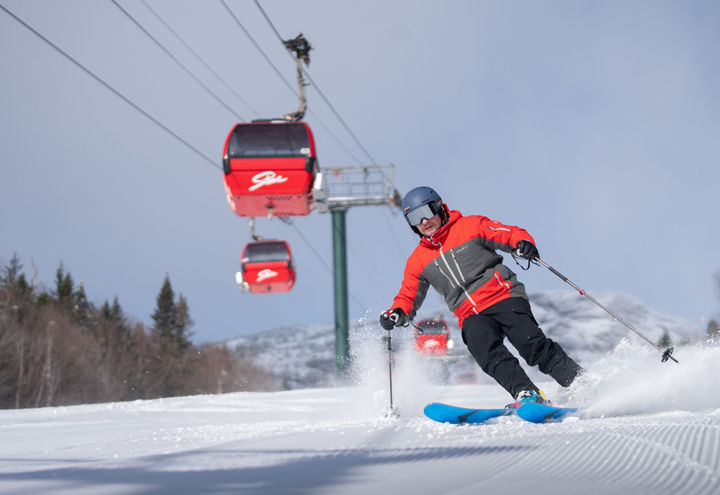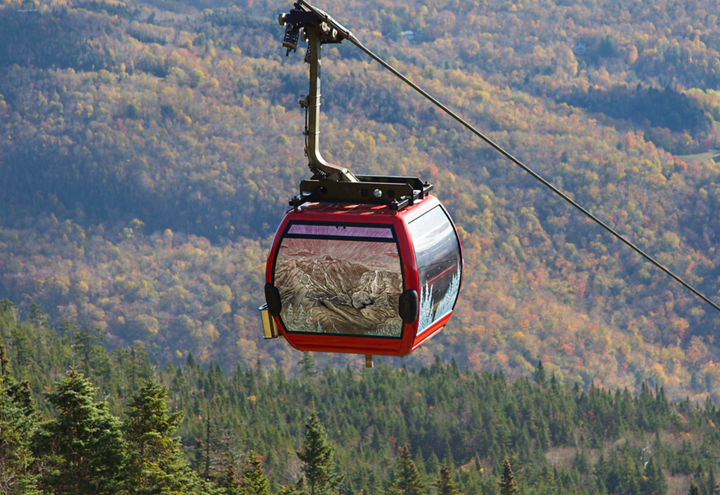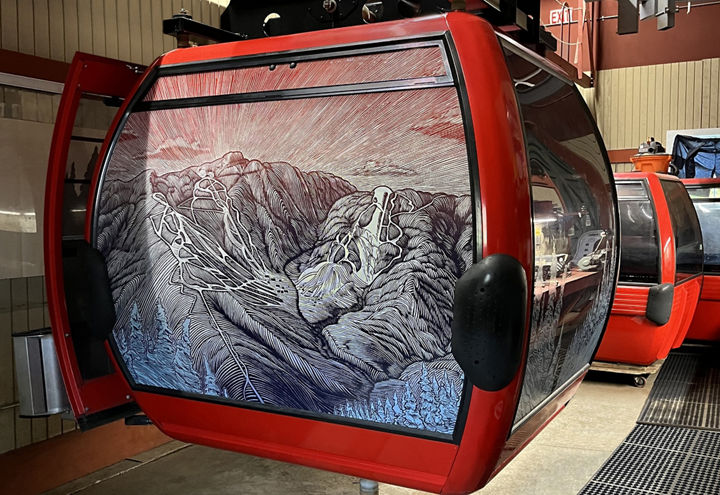 Watch the story behind the art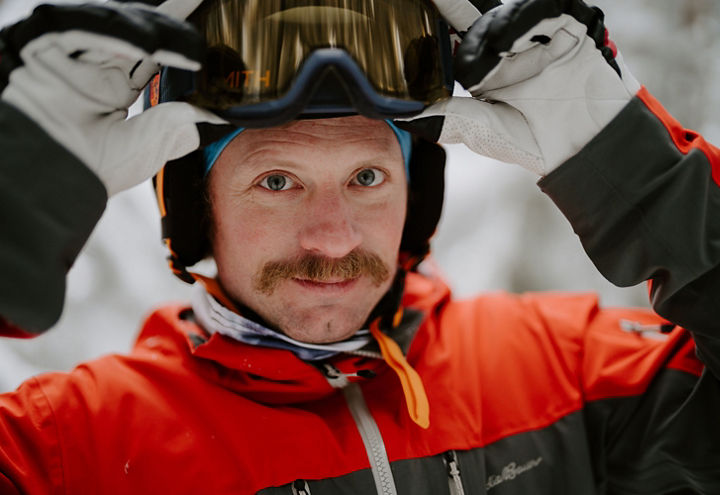 "Maybe it will be a visual nudge that there are other options, other flavors, other varieties that exist to a broader cross-section of humanity."
CREATING YOUR LINE is a new piece by printmaker Jim Harris, that has turned the sit ski and wheelchair-accessible cabin of Stowe's Mansfield Gondola into an invitation for people of all abilities to create their own lines on the mountain. "For people with disabilities," he says, "there's a lot less opportunity to get out and have a choose-your-own-adventure connection to a place." Since being paralyzed, Jim has pushed toward a remarkable recovery as a walking paraplegic able to ski again while finding new opportunities to be involved in adventure storytelling. With CREATING YOUR LINE giving new visibility to Stowe's accessible gondola cabin, his story continues: "Any way that we can invite some more people in, I think is a positive change."
Follow Jim
Coming Soon to Whistler Blackcomb
We are excited to announce that we are collaborating with new artists to transform gondolas at Whistler Blackcomb this spring.
Follow along on Instagram for behind the scenes sneak peeks and to stay up to date on the art reveals.
Follow @EpicPass

, opens in a new window