Get ready to use your season pass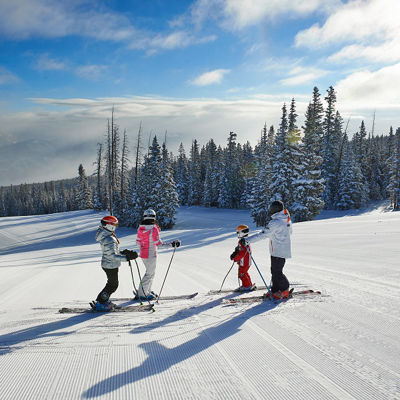 I bought my pass. Now what?

Step 1: Celebrate! You're officially an Epic Season Pass holder.
a. If you purchased the same pass you had last year, your previous year's card will now be active.
b. If you are a new pass holder or did not purchase the same pass you had last year, follow the steps below to ensure pass delivery!
Step 2: Upload a photo by signing into your account (in the upper right hand corner of this page).
a. Please make sure to include a clear headshot; without glasses or a hat.
b. Our pass and pack products REQUIRE a photo of the pass holder.
Step 3: Confirm your address in your account.
Step 4: Watch for your pass to arrive in the mail in 7-10 days!
Note: In the rare event that your card does not arrive in time, plan to show up on your first day with a photo ID and head to a ticket office.