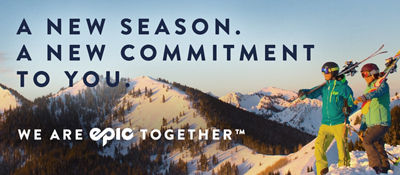 OUR COMMITMENT TO YOUR SAFETY​
We are excited to welcome back winter and are committed to doing everything we can to help keep you safe this season – so you can focus on having a great time on the mountain.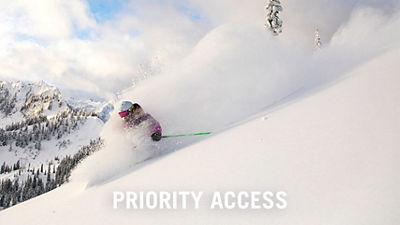 PASS HOLDER RESERVATIONS
For your safety, we will be managing how many people are on our mountains this season and implementing a pass holder reservation system. Reservations will be required to access our mountains. Pass holders will receive priority access.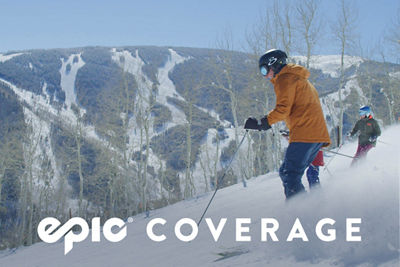 With Epic Coverage, pass holders can get a refund if they are unable to reserve up to seven Priority Reservation Days for the CORE SEASON during the priority access booking window (Nov. 6-Dec. 7). Epic Coverage comes free with all passes and also provides refunds for resort closures related to COVID-19 and for eligible personal events.
UP TO 80% CREDIT THROUGH SEPTEMBER 17
We understand and share your disappointment that last season ended unexpectedly. We sent pass holders from last season a personalized email with a specific credit and promotion code. And as you may need extra time to make winter plans, your credit will be available through Thursday, September 17th, 2020.​
​
For 2019/20 season pass holders, we gave you a minimum 20% credit on the purchase price of your 2019/20 passes. If you used your pass less than five days last season, that credit increased to a maximum of 80%. This credit can be put towards 2020/21 passes. For Epic Day Pass, EDGE Card, and Multi-Pack Season Pass Holders, credits of up to 80% of your 2019/20 pass purchase price are provided based on your unused days from last season, which can be applied toward 2020/21 passes of equal or greater value.​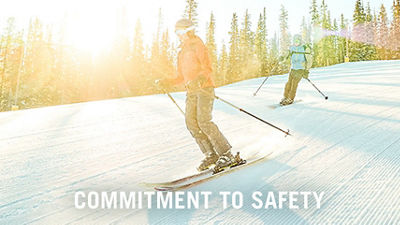 OUR COMMITMENT TO SAFETY
We are excited to welcome you back to the mountains to refresh and recharge in the crisp mountain air. Whether you are enjoying a scenic lift ride or discovering new wildflowers on a mountain trail, we want you to feel safe and we want you to have fun. Learn more about our commitment to safety.
When you are ready to lock in your pass, we want to provide you the lowest up-front cost of $49 down during this challenging time, which is significantly less than the deposit many other passes require. This offer will extend for the next few months, with the remaining balance not due until mid-September. We are also eliminating our traditional spring purchase deadline because we understand you may need extra time to make plans for next season. Now you will have through Labor Day (Sept. 7, 2020) to use your credit and to lock in 10 Buddy Tickets for next season.

You can also count on even greater savings with Epic Mountain Rewards. It gives pass holders 20% off mountain food & beverage, lodging, group lessons, equipment rentals and more at our North American resorts. There's no sign up, no blackout dates, and no point tracking.