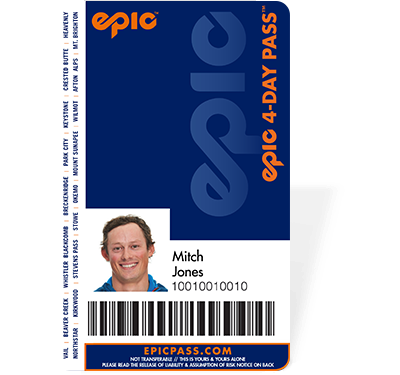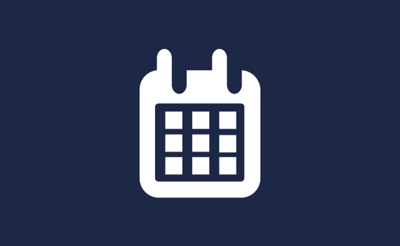 The days you want
Get 1 to 7 days with or without holiday restrictions.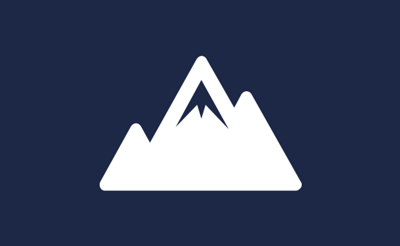 The resorts you love
Ski at world class resorts like Vail, Whistler Blackcomb, Park City, Breckenridge, and MORE.
Learn more
The resorts you love , opens in a new window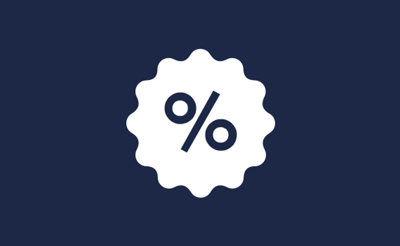 tHE VALUE YOU NEED
Ski for up to 50% off! The more days you buy, the more you save.

Where Can Epic Pass Take You?