2020 Epic Pass Club
Utah Summer Pass Benefits
Get the best deals at Park City with your Epic Season Pass! Lodging, food & beverage discounts, and more. Explore more ways to save!
FOR PASS HOLDERS ONLY
As a loyal pass holder, you get access to 20% off the best available rate including sale prices where available at all of our Vail Resorts locations.
Prices generated through the links below reflect the additional 20% pass holder discount.
Questions? Call 866-684-5606 to speak with a vacation expert.
*Based on availability
*Discounts included in package rates
*Restrictions may apply
*Available for direct bookings only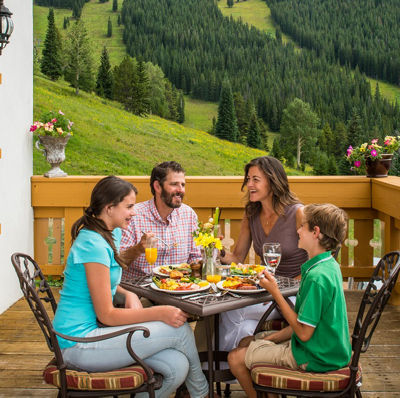 Flash your pass!
Food & Beverage Discounts 
Flash Your Pass for an exclusive 15% pass holder discount on food and non-alcoholic beverages available at the locations below every day of the summer. This discount is not valid for catering or group events.
Valid for Summer 2020: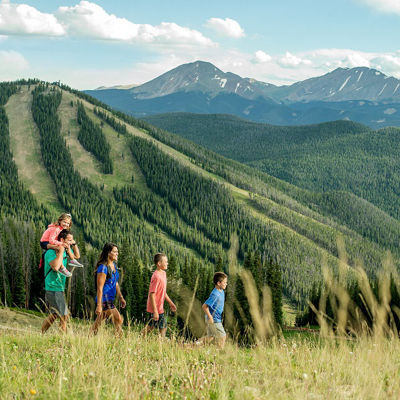 SCENIC CHAIRLIFT RIDES
Summer Benefits
Summer Scenic Chairlift Rides: Hike, sight-see and ride chairlifts and/or gondolas all summer long for FREE* Flash your 2020/21 pass to redeem this offer.
Summer Savings on Bike Rentals: Save 20% when you reserve your bikes online!
Our bike rental shops are conveniently located at most of the top resorts across Colorado, California and Utah, making it easy to pick up bikes for the entire family. Don't wait, click here to reserve your bikes today!
*Bike haul not included. Summer lift access only valid at same resorts as winter access on your pass. Epic 1-7 Day Pass does not include summer lift access. 2020/21 Season Pass holders are eligible to purchase Epic Pass Upgrade for a Summer Bike Haul Season pass at the ticket windows.